At Schnelker, Rassi, & McConnell, our attorneys recognize that each business is unique. We specialize in helping business owners and key executives nurture their business every step of the way, from the beginnings of a new idea to companies with generations of history.
Our business law attorneys are committed to providing high-quality representation, crafting lasting solutions, and building long-term relationships. From start-up to succession, we are focused on helping our clients achieve their individual goals.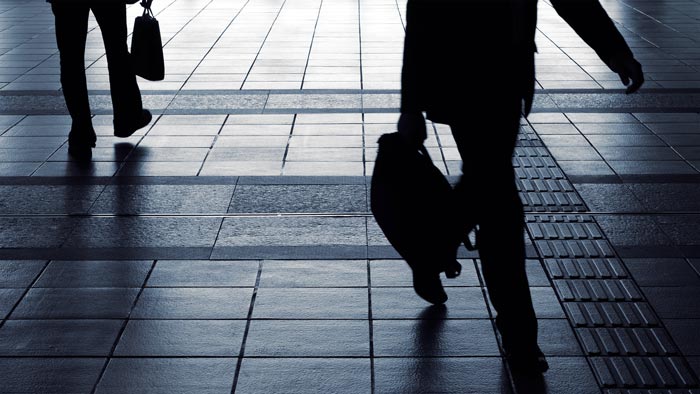 What We Do
Start Up: If you are forming a new business, our team of business attorneys will help you choose the correct entity for operations, secure initial financing, establish ownership and operational arrangements, and understand general tax and operational planning.
Ongoing Management: If your business is stable and established, our business attorneys can help you navigate new legal issues as they arise, including contracts, joint ventures, taxes, employment, stocks, assets, divestitures, mergers or acquisitions, complex financing, franchises, or commercial litigation, just to name a few.
Business Succession and Sale: Maybe you wish to establish a plan of succession so that your business will continue to thrive when you are ready to let it fly on its own, or perhaps you are preparing for retirement and don't know how to ready your business for sale or to be able to run without you. We can help you get there.
Helping Your Business Thrive
The goal of every attorney in our law firm is the same: to help you and your business thrive. In addition to the general matters mentioned above, our business attorneys have helped organizations of all sizes with these complex issues:
Selection, formation, and structuring of appropriate business entities, including
, subchapter S and subchapter C corporations, and limited partnerships
Ownership arrangements including
, voting agreements, and operating agreements
Mergers and acquisitions, including asset or stock acquisitions
Stock redemptions, split-dollar funding, corporate spinoffs, and other divestitures
Shareholder and member dispute resolution, dissolutions, and terminations
Executive employment and compensation agreements
Qualified and non-qualified incentive stock plans and deferred compensation agreements
Non-competition, non-solicitation, and confidentiality agreements
Securities offerings, including initial public offerings and demutualizations
Securities and exchange commission (SEC) reporting and compliance
State and federal business tax planning
Venture capital
Business Attorneys Working For You
Schnelker, Rassi, & McConnell PLC is proud to represent business clients throughout the Greater Grand Rapids and West Michigan areas. If you would like to speak with one of our business and corporate lawyers about your legal needs, please contact either Jason Schnelker at (616) 828-5370 or Andrew Rassi at (616) 828-5375.