"A leader's lasting value is measured by succession." – John C. Maxwell
There comes a time in every entrepreneur's life when you need to plan toward handing over the reins. Maybe retirement is on the horizon, or maybe the business has reached a point where day to day operations should no longer be completely dependent upon you individually.
No matter the reason, a structured business succession plan will help ensure the smooth transfer of ownership which can best benefit you, your heirs, your employees, and your customers.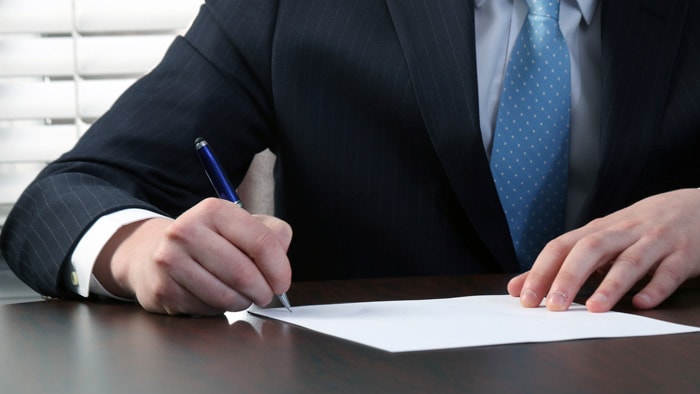 Closely Held and Family-Owned Businesses
Whether it is a multi-generational family-owned business or a business involving unrelated partners, our attorneys can help plan for and draft agreements to ensure a smooth transition, including helping with:
Transfer of ownership
Multi-generation and multi-family transfers
Exit strategies
Asset protection
Shareholder agreement issues and covenants
Buy/sell agreements
Stock restrictions
Creation of family limited liability companies
Business succession planning can be a complex task. However, when done properly, it can minimize tax liabilities, provide protection and security for heirs and successors, maintain the core competency of the company, and promote a lasting legacy for the exiting founders.
Experienced Business Succession Attorneys
The law firm of Schnelker, Rassi, & McConnell is proud to represent business clients across West Michigan. We invite you to contact our Grand Rapids business succession lawyer, Andrew Rassi, at (616) 828-5375 to learn more about how our business succession services can provide security to your business now and in the future.