With over 60 years of combined service in the Grand Rapids area, our attorneys understand the nuances of the West Michigan business environment and have provided legal services to individuals and corporations across a broad spectrum of industries.
From business formation, corporate transactions and mergers and acquisitions to family law matters and complex estate planning, franchising, and corporate litigation, expect the knowledge and expertise of a big law firm with the flexibility, efficiency, and value of a smaller law firm.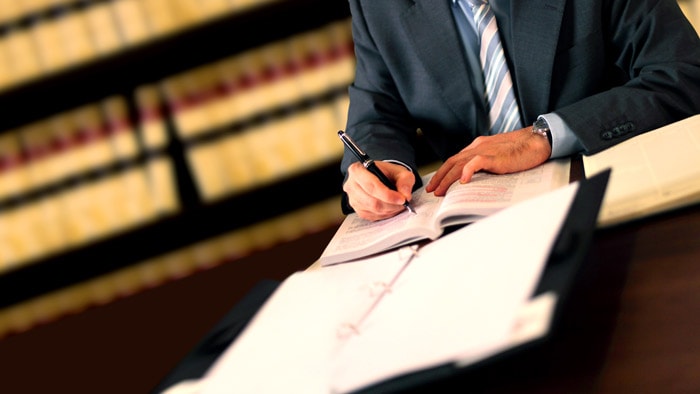 Some of the industries we've worked with include:
Private Equity Firms
Large Family Offices
Real Estate Holding Companies
Accounting Firms
Equipment Finance and Leasing
Agriculture and Dairy Operations
Minority and Woman-Owned Business Certification and Contract Procurement
Golf Course Acquisition, Operations, and Sale
Construction – Commercial, Industrial, and Residential Contractors
Non-Profit and Member-Based Service Organizations
Trucking and Logistics
Auto Dealerships / Auto Dealer Franchises
Wood Product Companies
Real Estate Brokerage Companies and Franchises
Physician Groups
Dentists / Dental Practices
Don't see your industry listed above? Call one of our lawyers in Grand Rapids, MI, to learn what we can do for you. The number for our law firm is (616) 828-1195. You may also request a meeting through our website.