When it comes to your family's financial security, you should trust only the best. Liquidity events like business sales and transfers of generational wealth can create families with wealth that exceeds the value of many private companies.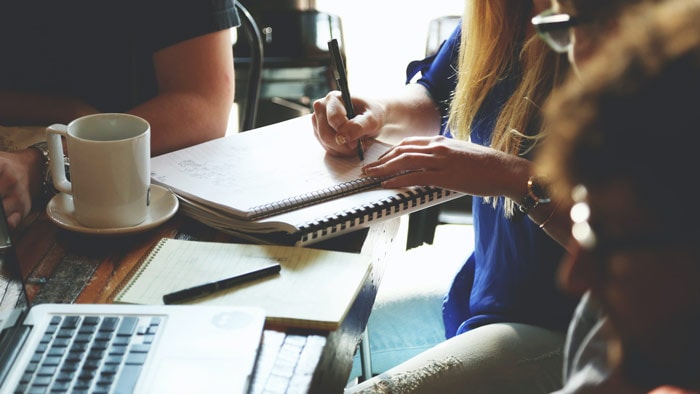 What Is a Family Office?
A estate planning, investments, charitable contributions, and other asset management.
 can be an informal group of family members and service professionals or a more formal private wealth management company with employees and retained consultants. In either case, the family office is typically tasked with managing a family's wealth through 
What We Do
Our firm serves as private general counsel to a number of family offices, assisting them with legal and business matters. Because many families' wealth transitions into business investment, real estate investment, employment matters, and more complex charitable giving and generational giving, they need to be managed with the same professional skill and care as a private business.
At Schnelker, Rassi, & McConnell, we provide legal counsel to family offices in a number of areas, including:
Investment advice, including structuring investment of family wealth into real estate and private businesses
Charitable contributions and philanthropy
Employment of advisors and family staff
Real estate acquisition, investment, and management
Asset protection and management
Prenuptial and antenuptial agreements to protect family wealth
Schnelker, Rassi, & McConnell's dedication to efficiently, creatively, and proactively addressing our clients' needs gives our clients the confidence that their family's integrity and assets will be protected and preserved for generations.
Call Our Office
We're always here to answer any questions you may have about family offices and estate planning. If you are in need of a family office lawyer in Grand Rapids, MI, please contact Schnelker, Rassi, & McConnell at (616) 828-1195.