At Schnelker, Rassi, & McConnell, our
attorneys take a practical approach to transactions, seeking ways to help our clients get the deal done on time and within their budgets.
Our attorneys have extensive experience in dealing with closely-held and family-owned businesses, and have acted as counsel on behalf of both buyers and sellers. Frequently called upon to negotiate complex mergers and acquisitions for our clients, we have represented both public and private companies, large and small.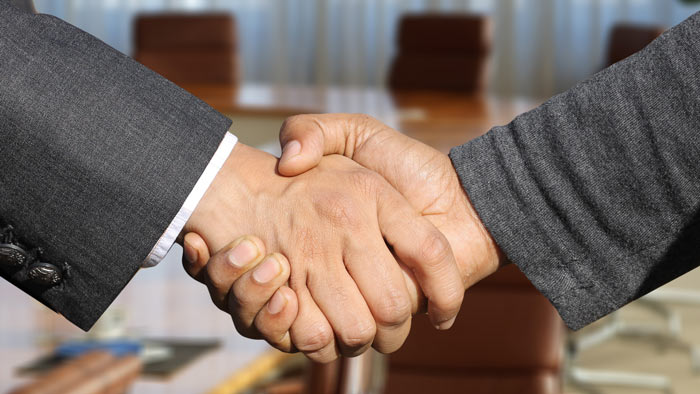 Merger and Acquisition Services
Are you thinking about business consolidation? Let our attorneys help you navigate the occasionally difficult terrain.
While all parties might be amenable to the deal, there are still plenty of reasons you would want to protect yourself when going into any sort of business transaction. We have years of successful negotiation under our belts and we're ready to go to work for you.
Our attorneys proactively guide our clients through the myriad issues that may arise in a consolidation deal, even a simple one, including:
Business restructuring
Regulatory filings
Securities and regulatory compliance
Negotiating and drafting
Due diligence
Tax planning for acquisitions and dispositions
Investment and financing strategies
Business succession and wealth transfer planning
Owner buy/sell agreement and structures
Don't feel like you're alone in this process. Whether you're purchasing another company or joining up with another business, our mergers and acquisitions attorneys are here to help. We're always happy to answer any questions you might have so you feel confident about your business decisions.
Experienced Mergers & Acquisitions Lawyers
Schnelker, Rassi, & McConnell are proud to represent business clients throughout the West Michigan area. If you are in need of an experienced Grand Rapids attorney who specializes in , please contact us by calling either Jason Schnelker at (616) 828-5370 or Andrew Rassi at (616) 828-5375.