Our philosophy is to always put clients first. Our attorneys in Grand Rapids, MI, would be more than happy to represent your interests and help you work through your legal issues. Our legal team works tirelessly to ensure you get the best outcome for your case.
As a law firm, our focus has always been on our clients.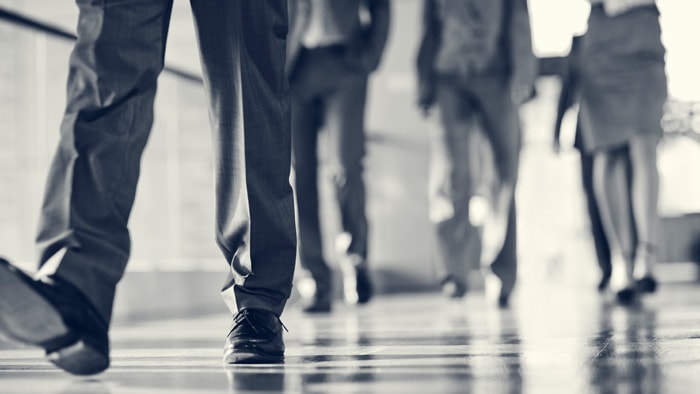 We Believe:
Clients don't want cookie-cutter counsel. They want their attorney to listen to their specific problem/issue and custom fit a solution for their current situation.
Clients want advice and recommendations, not endless options.
Clients want their attorney to be available and proactive, not constantly putting them off or missing deadlines.
Clients want their attorney to take problems off their desks, not punt the problems back to them.
Clients want their attorney to resolve their legal problems as expeditiously and practically as possible, not to churn time and expense unnecessarily.
Our Resolve:
To serve our clients with proactive, responsive, and practical advice and counsel.
We listen carefully.
We give advice.
We make recommendations.
We solve problems.
We get things done.
We don't mess around.
We are a law firm that thinks like a business. We focus almost exclusively on the representation of businesses, their owners, and their executives. Our small size and focus allows us to provide legal services on par with those of much larger firms through enhanced responsiveness, agility, and the leveraging of technology. Because we understand businesses and the day-to-day challenges their owners and executives face, we can take problems off our clients' desks and provide legal services that generate solutions without killing deals. We don't wordsmith documents for the sake of wordsmithing or respond that "we have to do it this way because that is always how it has been done." If you choose us, you will work with lawyers who are insanely responsive and efficient, provide practical solutions that focus only on key issues, and provide, where necessary, creative advice that solves problems.