Franchising, when done right, can result in widespread brand recognition for your business and aggressive growth. However, many business owners are unsure of the steps needed in order to franchise their business model.
With the attorneys at Schnelker, Rassi, & McConnell, you can rest assured that you are in the hands of experienced legal counsel when it comes to dealing with the complex issues related to franchise law.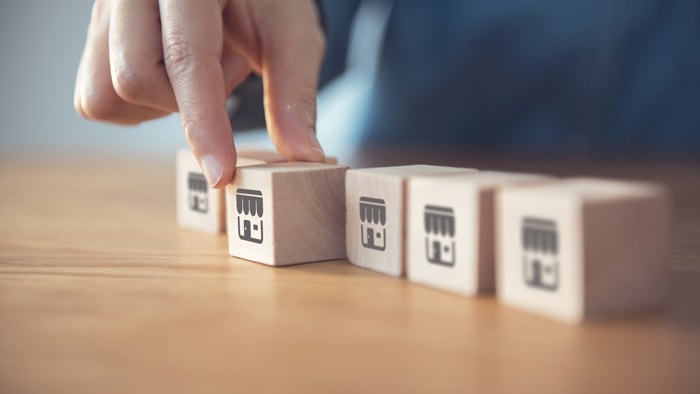 Franchise Your Business
Franchisors must comply with federal disclosure rules as well as registration requirements in each state in which they desire to sell their franchises. Therefore, any potential national franchise must utilize franchising attorneys who are not only familiar with federal law, but also any state laws that may impact where and in what manner a franchise desires to do business.
At Schnelker, Rassi, & McConnell, our franchise attorneys are experienced in all aspects of franchising, from initial issues related to federal compliance and state registration and disclosure to ongoing issues such as contract drafting and review, litigation, and real estate leasing and acquisition. Here are just a few ways we can help:
Creation and maintenance of franchise distribution license agreements
Drafting and review of franchise disclosures and related contracts, including area developer agreements and franchisor agreements
Sale or acquisition of franchise and distribution systems
Franchise registration
Royalty disputes and enforcement of franchisors' quality standards
Interested in franchising your business? Visit our Franchising Your Business FAQ page to learn more. Looking to buy a franchise and wondering what questions you should be asking yourself? Check out our Buying a Franchise FAQ page.
Experienced, Knowledgeable Franchise Attorneys
Our firm is proud to represent businesses and individuals throughout the greater Grand Rapids area. For more information on the franchise services we offer or to discuss any questions you may have regarding the franchising of your business, please contact Andrew Rassi, our Grand Rapids franchise lawyer, at (616) 828-5375.