Ironically, before you open for business, you often must close. If you are a real estate developer, broker, or other real estate professional, you know what we mean. Closing isn't just half the battle; it is sometimes the bulk of the war.
At Schnelker, Rassi, & McConnell, our real estate attorneys are specialists in the legal matters that arise during a real estate transaction and provide innovative, aggressive techniques on behalf of our real estate clientele.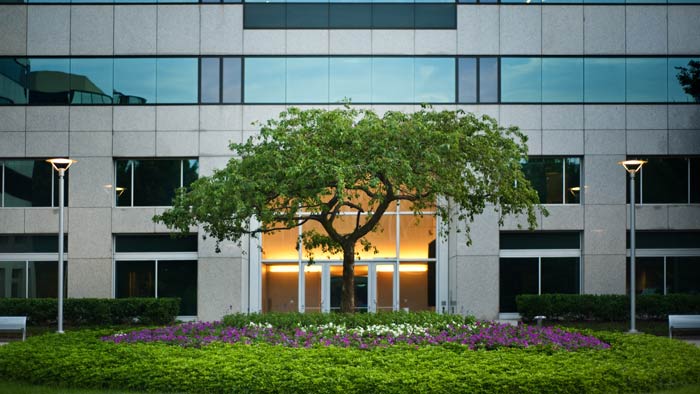 Real Estate Law Services
As a law firm versed in the intricacies of real estate transactions, we enjoy counseling and assisting business owners, developers, and real estate investors with all matters related to the project, including:
Acquisition entity selection
Title and survey matters
Environmental issues
Use and tax planning
Real estate financing and construction loans
Special tax exemptions and abatements
Zoning approvals
Property tax appeals
Project development
Real estate litigation
, easements, and platting
Expansions and modifications
Structuring of property and building sales and/or transfers
Preparation and negotiation of commercial and residential leases
Experienced Real Estate Attorneys
With years of experience in dealing with complex real estate issues, our attorneys at Schnelker, Rassi, & McConnell provide practical, efficient, and highly effective representation in nearly all real estate matters.
When you are involved in a real estate dispute and your plans are disrupted, count on a law firm that specializes in real estate law to overcome these hurdles, get your plans back on track, and make all of your openings (and even closings) occasions to celebrate.
Expertise in Lake Michigan Property
Our Lake Michigan waterfront property experience is rivaled by few law firms in the West Michigan area. Our real estate attorneys and litigators excel in recognizing and resolving many of the issues uniquely related to the purchase of multi-million dollar property on the shores of Lake Michigan.
For more information on our Lake Michigan Property services, please visit our Lake Michigan Property page.
Request a Consultation
Schnelker, Rassi, & McConnell is proud to represent real estate clients throughout the Greater Grand Rapids and West Michigan areas. If you are in need of an experienced real estate attorney in Grand Rapids, MI, please contact Jason Schnelker at (616) 828-5370 today to schedule a consultation.