"The secret to getting ahead is getting started." – Mark Twain
If you own a start-up, you'll know that there are a myriad of legal issues to sort out while you get your business up and running. It can be hard to juggle these technical facets while pursuing rapid growth and channeling innovation. Our start-up attorneys can help you navigate this process and establish the framework you need to bring your vision to life.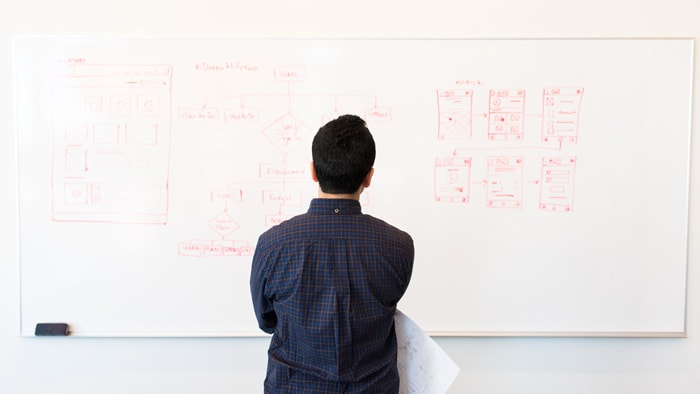 Who We Help
At Schnelker, Rassi, & McConnell, we are dedicated to providing the quality legal services that a start-up needs in order to establish longevity and turn a profit. We're attuned to the business community and have an affinity for those with an entrepreneurial spirit.
Our lawyers know that every start-up is different. We work with businesses of any shape, size, or age. Our ultimate goal is to be a long-term partner with you as your legal counsel to help you start and grow a profitable, strong, and sustainable business.
What We Do
We have an approachable team of experienced business attorneys who are knowledgeable in the legal aspects of forming a start-up. Here are just a few of the ways we can help your growing company:
Corporation or LLC formation
Intellectual property (IP)
Employment agreements
Lease review
Stock options
Financing
Regulation
Operating and shareholder agreements
Permit applications
Trademark applications
Litigation
Securities law (state and federal)
Capital Fund Raising Structures, including SAFEs (Simple Agreements for Future Equity), Convertible Debt, and other related mechanisms.
It's appealing for potential investors when a start-up has a robust legal team ensuring their corporate standards are up to code. Don't risk losing your future funding—we can help.
LET US BE YOUR FIRST CALL
For your start-up to thrive, you deserve legal counsel that's passionate about what you do. Our team is attentive to your needs and we're ready to help you bring your goals to life. If you are in need of a start-up lawyer in Grand Rapids, MI, please contact Schnelker, Rassi, & McConnell at (616) 828-1195.