"Someone's sitting in the shade today because someone planted a tree a long time ago." – Warren Buffett
Proper estate planning allows you to take control of your estate, eliminating unwanted governmental involvement, minimizing the potential for disputes, setting up the next generation for success, and granting you peace of mind.
With decades of experience, our estate planning attorneys at Schnelker, Rassi, & McConnell are well-versed in all aspects of the estate planning process and can help you through each step. Whether you're a young family just beginning your lives together or an affluent business executive with significant assets that needs advice on business succession or asset protection, we'll help you draft an estate plan that's suited to your unique individual needs.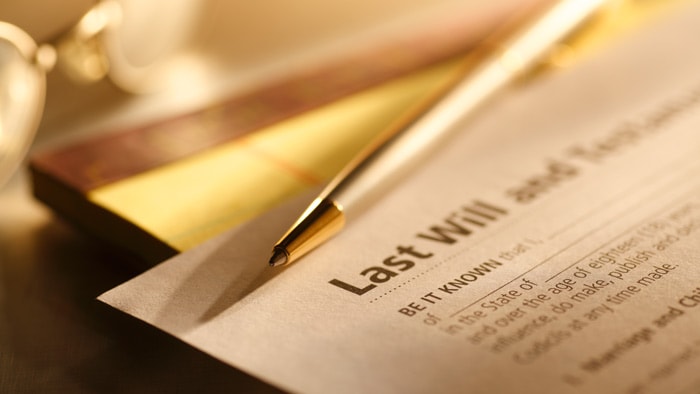 Our Estate Planning Services
Our estate planning attorneys are prepared to expertly guide you through the estate planning process, including the following aspects:
Foundational estate plans and wills
Revocable trusts
Powers of attorney for medical and financial decisions
Estate tax planning trusts
Domestic (MI) asset protection trusts (DAPTs)
Grantor retained annuity trusts
Special needs trusts
Charitable trusts
Pet trusts
Family LLCs, intentionally defective irrevocable trusts (IDIT), and other gift-leveraging tools
Estate and trust administration
Reduce or Eliminate Applicable Estate Taxes
Complex estates require sophisticated estate planning. Without proper planning, an individual's estate may be overexposed to creditor's claims or subject to estate taxes. However, with proper estate planning, our attorneys can help you protect your assets and reduce or even eliminate estate taxes and the potential burdens they may place on your estate and your beneficiaries.
Moreover, estate planning also provides a benefit that goes beyond the technical advantages that lawyers often discuss: it provides peace of mind, for yourself as well as your loved ones.
Start Planning Today
Schnelker, Rassi, & McConnell are proud to represent clients throughout the greater Grand Rapids and West Michigan areas. For more information on our estate planning services or to schedule a consultation, please contact our Grand Rapids estate planning lawyer, Andrew Rassi, at (616) 828-5375.