Disputes are a common, and often mismanaged, cost of doing business. Our litigation attorneys realize the impact that protracted
can have on business productivity, and will actively seek ways to provide a vigorous and efficient resolution to business disputes.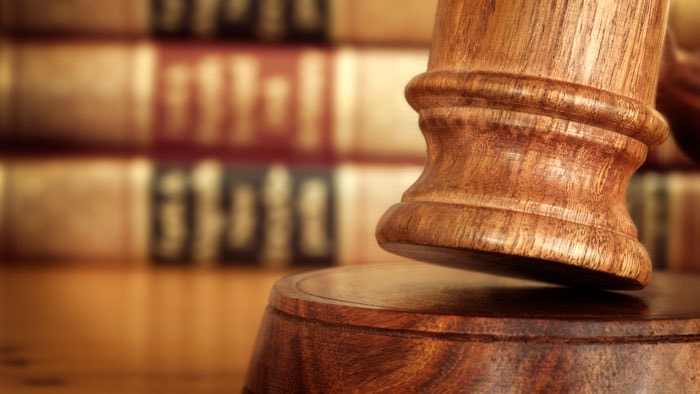 How We Can Help
At Schnelker, Rassi, & McConnell, our attorneys actively listen to our clients' problems, strive to understand their concerns, and work tirelessly to obtain great results that make economic and business sense.
Sometimes that means getting a quick settlement by paying nuisance money. Other times, it means vigorously pursuing a client's rights in the courtroom and battling an opponent on principle. Regardless of the method chosen, the key is that our litigators understand a client's objective, set forth a strategy to obtain that objective, execute the strategy, and most importantly, win.
Extensive Litigation Experience
Our litigation attorneys have extensive experience serving clients in state and federal district, circuit, and appellate courts as well as arbitration and mediation proceedings, with particular expertise in the following:
Enforcement of real estate purchase agreements
Real estate easement, access, adverse possession, and zoning disputes
Lake Michigan waterfront property disputes
Construction lien litigation and general construction disputes
and business-to-business contract disputes
Creditor's rights and collection matters
Shareholder, membership, and partnership disputes
Employment matters including protection of trade secrets, enforcement of non-competition agreements, unfair competition claims, and other business-employment disputes
Commercial lease disputes including commercial property evictions and pursuit of past-due rent
Protection of secured parties, security interests, and rights in collateral
Call Our Office
Schnelker, Rassi, & McConnell are proud to represent clients throughout the greater Grand Rapids and West Michigan areas and have successfully represented clients in circuit, state, and federal courts. If you are in need of a dedicated, experienced litigation attorney, please contact Wade McConnell at (616) 828-5380.