Have you been approached to make an active or passive investment in a privately operating business or start-up? If so, the structure of that investment should be reviewed before you write that check or wire the funds.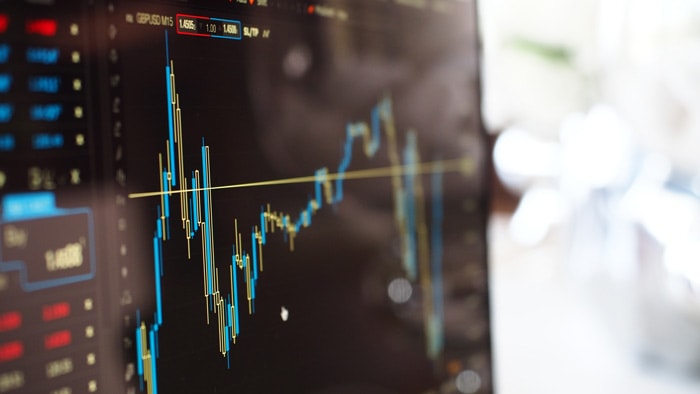 What We Do
We regularly counsel businesses and individuals with respect to their investment in other private businesses. As the investment management industry continues to develop and investment strategies evolve, investors of all sizes need counsel not only with respect to the initial structure of these investments, but also as to ongoing obligations they may have as investors and future exit strategies upon the occurrence of liquidity events.
We provide our investor-side clients extensive and continually evolving services, including:
Reviewing and analyzing investment terms, including term sheets, memorandums, and definitive investment agreements.
Negotiating investor terms for equity investments and debt financing.
Reviewing private investment vehicles such as SAFEs (Simple Agreements for Future Equity), convertible notes, mezzanine debt, and similar structures.
Reviewing operating agreements, shareholder agreements, voting agreements, partnership agreements, and other governing documents for the investment.
Providing insight into current market conditions and industry standards.
Schnelker, Rassi, & McConnell's representation of investors includes a variety of private investors with a broad range of investment sizes. Our dedication to efficiently, creatively, and proactively addressing our clients' needs allows us to provide meaningful counsel in situations where an investor has little bargaining power, as well as situations where a lead investor has influence on the structure for the entire investment.
Call Our Office
Our attorneys are well-versed in investment law. We're always available to answer any questions you might have about investor representation and your legal rights. If you are in need of an investment lawyer in Grand Rapids, MI, please contact Schnelker, Rassi, & McConnell at (616) 828-1195.