Our franchise attorneys in Grand Rapids, MI, would be more than happy to help you with your business endeavors. After all, buying a franchise is an investment in your future.
Before contacting our law firm, please feel free to look through our list of frequently asked questions below.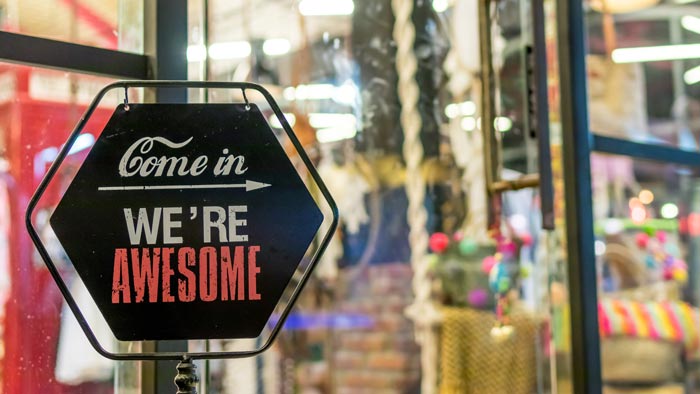 How much is the initial investment?
Although often this is answered very simply by whatever the initial franchise fee is, sometimes there are additional pre-opening fees that are tacked on so that an initial franchise fee is only a fraction of the total out-of-pocket costs that are required to purchase and open a franchise business. It is important to analyze the total costs and be clear on those before agreeing to .
What does my original investment buy me?
The original investment will give you the right to operate the franchise and often give you an exclusive territory in which to operate the franchise. Occasionally, the initial training cost related to the franchise system will also be included as part of the initial franchise fee. At this point, it is a good idea to do a cost-benefit analysis. A followup question: Am I paying too much for what my initial investment buys me?
What are my ongoing royalty fee and other periodic fee requirements?
After the initial investment, it is important to make sure the structure of future compensation stream to the franchisor is not so burdensome that it will hinder the franchisee's ability to make a profit. If the royalty fees or other fees are fixed or have a minimum requirement, it is important to work on a pre-purchase budget that is fairly conservative to see if the fixed costs of simply being a franchisee are acceptable.
What does my initial franchise fee and ongoing royalty fees buy me as a franchisee?
This is perhaps one of the most important questions a potential franchisee should ask of itself and of the franchisor prior to purchasing a franchise.
Does the franchise have a well known and established brand that will give the franchisee immediate credibility and marketing power? Or is the fact that the franchisee will open a new location be more beneficial to the brand building of the franchisor than a help to the franchisee?
If the franchisee's friends and family have not heard of the potential brand, it is probably of no value. If the brand is not established or known, then the franchisee should be getting a very good franchise system as part of the franchise/business system including effective training in that system as part of the franchise agreement.
If there is neither brand recognition nor an established, successful, proven system being marketed, then the benefits to the franchisee for their payments should be called into question.
What is my territory and is it exclusive?
Certain franchises and businesses by their nature need an exclusive territory in order for them to be successful. And if that territory is not large enough, it has the potential for a franchisor to place another subsequent franchisee close enough to the franchisee's business to undermine that franchisee's business.
Are the current franchisees in the franchise system generally successful and what is the track record of current franchisees?
Obviously, if the franchise has been around for a while, there should be plenty of data for a franchisee to mine on existing and previous franchisees, including contact numbers to call them directly to find out what their experience has been as a franchisee of that system.
If the
shows that there is a significant percentage of franchisees every year that go out of business for one reason or another, it raises a red flag. Also, if the potential franchisee talks to several franchisees that are current owners in the franchise system and finds that they have good things to say about the system and its ability to help the franchisee make money, it is a good indication that the franchisee is looking at a good franchisor and franchise system.
If there is little or no track record for a new franchise system, it doesn't necessarily mean that it is a bad franchise system, but it should be very thoroughly reviewed prior to agreeing to be a guinea pig for the new franchisor.
Is the franchisor in the business of growing its franchise system, or is it in the business of selling franchises?
It may be hard to discern if a franchisor is in the business of simply selling franchises or in building its system just from its franchise disclosure documents. Once again, in talking with current franchisees and finding out the level of support relating to training, marketing, brand recognition, etc., can go a long way to answering this question.
There are many franchisors or types of franchisors that basically sell a package and make all of their money up front, with very little support or follow-through after the sale is completed. While a franchisee can be successful in these businesses, it is more likely that the franchisee (as a new business owner) will be more successful with a proven system that has ongoing support by the franchisor.
Have Questions About Buying a Franchise?
For further information on things to look out for when buying a franchise or for a legal review of franchise documents before signing a franchise agreement, please contact Andrew Rassi from our Franchising Department at (616) 828-5375. You may also request a meeting through our website. Our franchise lawyers in Grand Rapids, MI, would be more than happy to help you get started on your journey to becoming a franchisee.