Perhaps nothing is more personal to a client than the involvement of his or her family in the legal system. At a minimum, you deserve an attorney who can guide you through the family law process with compassion and care.
At Schnelker, Rassi, & McConnell, our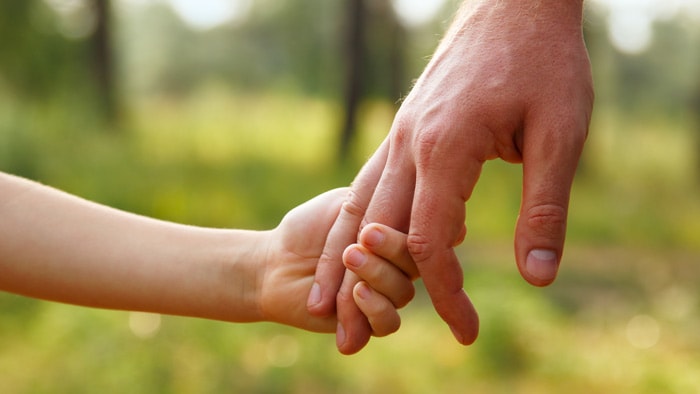 attorneys strive to provide attentive, empathetic, responsive, and passionate service to our divorce and family law clients. We know how important your family is, and we'll do everything in our power to protect you, your assets, and your loved ones in a divorce or family law dispute.
Experienced West Michigan Family Law Attorneys
Our family law attorneys have widespread experience in family law courts, judges, and friend of the court staff members throughout West Michigan, particularly in Kent, Ottawa, Montcalm, Ionia, and Allegan counties. We know exactly what you're up against and how to navigate the complex system.
We have extensive experience in all areas of divorce and
, including:
Prenuptial and postnuptial agreements
Protection of custody and visitation/parenting-time rights
Child and spousal support
Business valuation and protection of business interests in divorce
Complex tax matters in divorce proceedings and settlements
Valuation and division of property and debt in divorce
If you have any questions regarding divorce, please visit our Divorce FAQ section. If you do not find an answer to your question, please feel free to contact us. We're always happy to answer any questions you may have, no matter how specific your situation.
Responsive Family Law & Divorce Attorney
Schnelker, Rassi, & McConnell are proud to represent clients throughout greater Grand Rapids and West Michigan. Our lawyers are ready to fight for your rights. If you are in need of an experienced, responsive family law and divorce attorney in Grand Rapids, please contact Wade McConnell at (616) 828-5380.