When investing in lakefront property, you don't want to leave anything to chance. Our Lake Michigan waterfront property experience is rivaled by few law firms in the West Michigan area.
Our real estate attorneys and litigators excel in recognizing and resolving many of the issues uniquely related to the purchase of multi-million dollar property on the shores of Lake Michigan.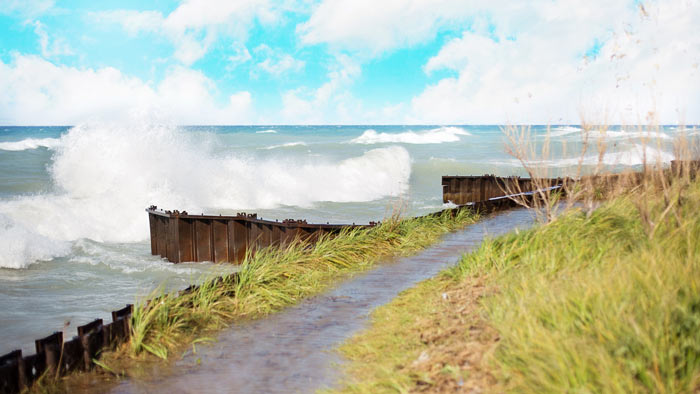 What We Do
From cottage ownership and critical dune areas to boundary disputes and access rights, our attorneys are familiar with the nuances of purchasing Lake Michigan waterfront property. There are legal issues that specifically pertain to lakefront property, including:
Easement, parking, and access agreements
Waterfront cooperatives
Sale by owner transactions
Development and construction permitting
(FLP) and family limited liability company (FLLC)
Boundary and view disputes
Public vs. private beach disputes
Residential and vacation property
In many instances, Lake Michigan property has been passed down from generation to generation and may present unique title predicaments that you wouldn't encounter in most real estate purchases. It's imperative to have a qualified attorney carefully review any sales.
At Schnelker, Rassi, & McConnell, we work closely with your real estate agent on these issues to make sure that the significant investment you are making is protected and you are able to use the land the way you intended, for generations to come.
It's common to have questions before purchasing lakefront property. For more information on our Lake Michigan property services, please visit our Lake Michigan Property FAQ section.
Call Today
If you have any questions regarding your Lake Michigan property or would like to schedule a consultation with a lakefront property attorney to discuss your unique circumstances, please contact Jason Schnelker, Andrew Rassi, or Wade McConnell of Schnelker, Rassi, & McConnell PLC at (616) 828-1195.