Some business owners who develop a new concept, unique brand, or cool idea believe that the road to riches and glory follows the path of franchising. And that might well be the case. However, the path to franchising is not always wide and straight but is often narrow with some hairpin turns and some hurdles that must be overcome to reach the destination.
The hurdles for entry into the franchisor marketplace are numerous, but for the sake of brevity for this blog, we will limit it to three major hurdles.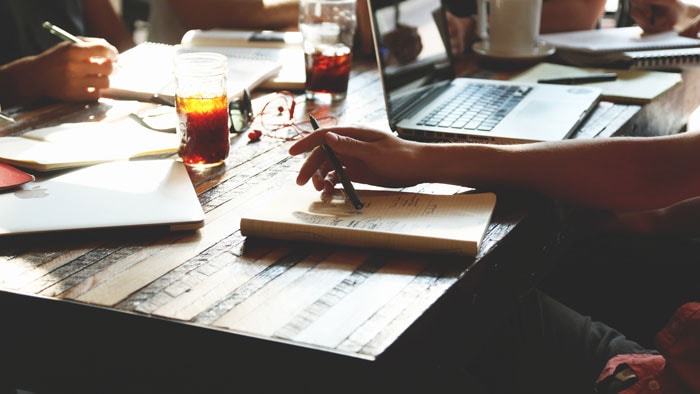 1. The Legal Hurdle
Although the legal hurdle to entry may seem the most intimidating for potential franchisors, it is often the easiest to overcome with the help of qualified counsel. The FTC regulates the franchise industry in terms of the disclosure it requires franchisors to make to franchisees before they may purchase a franchise. The form of the required disclosure document given to franchisees is the aptly named Franchise Disclosure Document or FDD. In addition to the FTC disclosure requirements, 15 states also require registration within those states before they will allow franchisors to sell franchises to their citizens. Although a somewhat daunting task, with proper responses from the potential franchisor, a franchise attorney can prepare the necessary disclosure documents to get the franchisor ready to sell franchises without too much trouble. Which leads us to the next hurdle.
2. The Sales Hurdle
Once you are legally allowed to sell franchises, you need to find buyers. If you have a business concept that you have tested and proven to be profitable, you will have a leg up on those who have a "cool idea" or "innovative concept," but have not tested it thoroughly. That is not to say that those types of concepts aren't out there and being sold as franchises, it only means that proven profit-makers tend to sell better than speculative plays. So, if you have a proven, profitable concept in addition to a unique brand and marketing hook, you are ready to jump over the sales hurdle. All of these things will not guarantee you sales success in franchising your business but, without at least one of these qualities, your task may be hopeless.
3. The Business Hurdle
Let's assume that you are good at running the underlying business that you wish to franchise. The skill and expertise you have developed for operating your existing business may have very limited transferability to the business of franchising your existing business. A franchisor has to be prepared to not only continue running their existing business but to begin a new, hopefully, fast-growing start-up business of franchising. As with any new start-up, the franchising business will quickly east up the franchisor's time, add to structural complexity and payroll costs, and rapidly begin burning cash. If the franchisor is prepared and makes the appropriate investment of time, energy, and resources to sustain the franchising aspect of the operation through the start-up phase, it can be a very successful method for rapidly expanding a brand and/or concept.
The good news about the three hurdles discussed above is that once they are overcome, these hurdles become a franchisor's asset by posing the same obstacles to their potential competitors who want to enter the franchise space. As always, when the government creates barriers to business operations of various sorts, it often provides unintended restrictions to the competitors of those who are able to overcome the barriers. For information on franchising your business, please see our FAQ document link to this blog or call or email me.
Contact Us
For information on franchising your business, please visit our FAQ page or contact us today.